Good News on how to purchase the "Eternal Journey" album easily!!!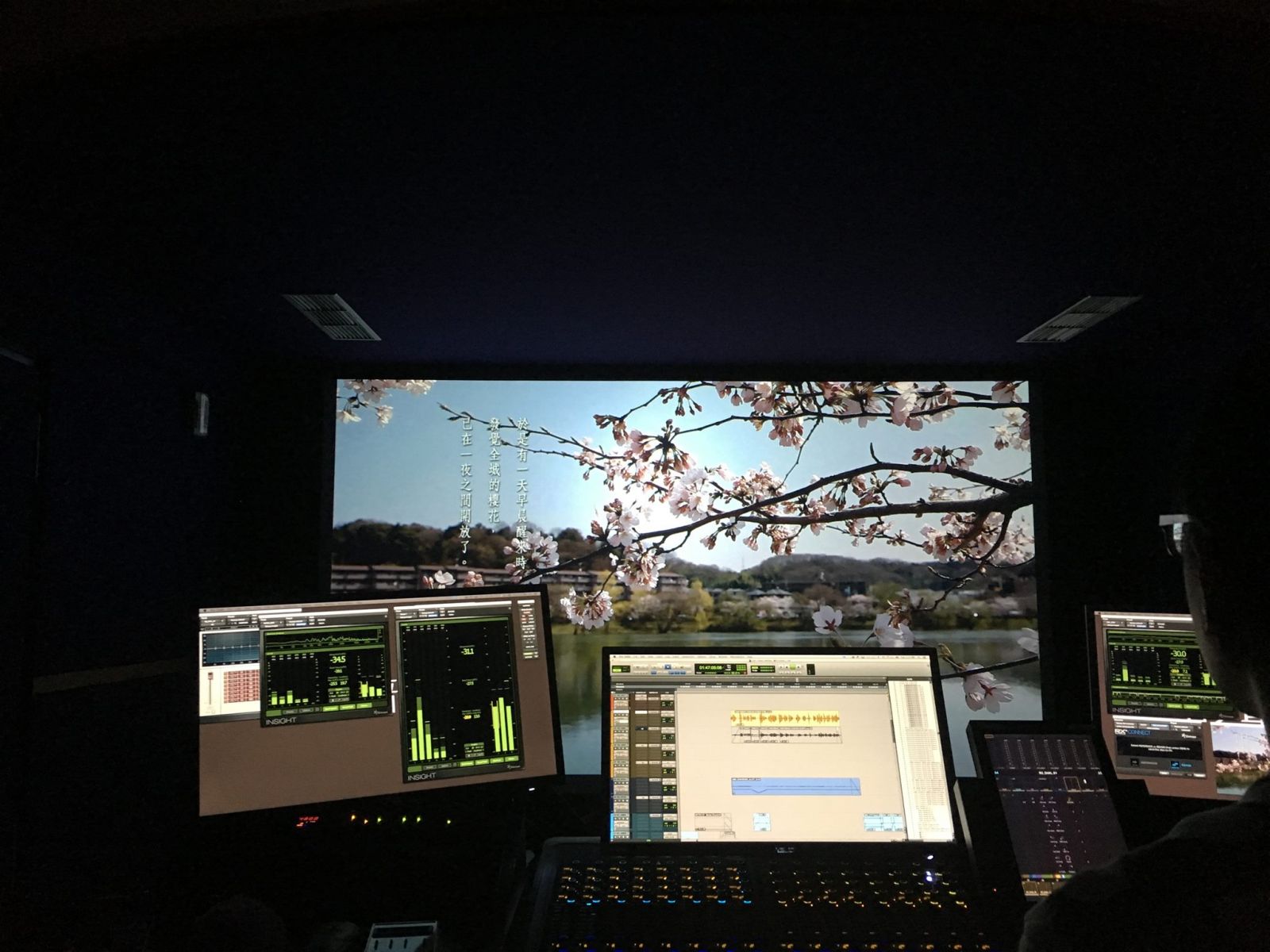 Due to the world-wide pandemic, http://CDbaby.com is not distributing CDs physically. If you would still like to hold "Eternal Journey" in your hands and enjoy the amazing cover art and booklet as well as the music, you can now PayPal me at this address: https://gmafta.ncfta.gov.tw/home/zh-tw/AAAA, then write to me about the quantity of your purchase and give me your mailing address and email address. I will send out the CD as soon as I receive your money and email you the confirmation.
The original price at http://CDbaby.com is $12.99 without tax and postage.
Now if you purchase via this email :chihui.music@gmail.com, you only need to pay $15 USD for everything, taxes and shipping all included!
Come and purchase this wonderful CD as a Christmas gift for your family and friends. I promise you won't regret to have this wonderful music with tremendous physical CD design.
Enjoy the music and check us out on FB, website, and numerous steaming services!
FB:
https://www.facebook.com/SeaMusicEntertainment
Website:
Eternal Journey_Promo piece:
Eternal Journey_Behind the scenes:
Eternal Journey_The Story:
Spotify:
https://open.spotify.com/album/41ClD0oiZJz7Mibbx0Mdd1?si=lQVcW_5uTnuZTvIO--npZw
Apple Music:
https://music.apple.com/us/album/eternal-journey/1516773176